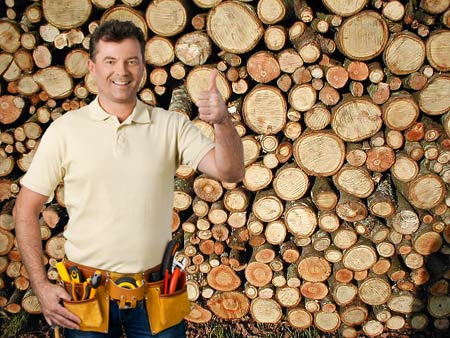 About Mandurah Timber Supplies
Mandurah Timber Supplies is a family owned company that has been associated with the timber industry in Western Australia for over 10 years. Mandurah Timber Supplies is one of Western Australia's preferred millers of native hardwood in Western Australia.
The primary production facility for the company is located in Pinjarra, approximately 79km south of Perth, in Western Australia's South West.
Mandurah Timber supplies specialises in Custom Timber Milling and Machining. We are by no means the largest sawmill in Western Australia but our strength lies in being able to supply custom sizes that are not commonly available through the larger sawmills.
Together with our drying kiln and timber finishing machines, we are able to provide the highest quality timber products by controlling every process from milling the log through to the final, machined product.
This ability to customise to suit our customer's individual needs can offer a complete timber solution for difficult custom projects in the commercial , residential and mining sectors of the building and construction industry or in the DIY sector for home improvements or renovations. Please contact us about your timber requirements Send A Message Now